Registered Investment Advisor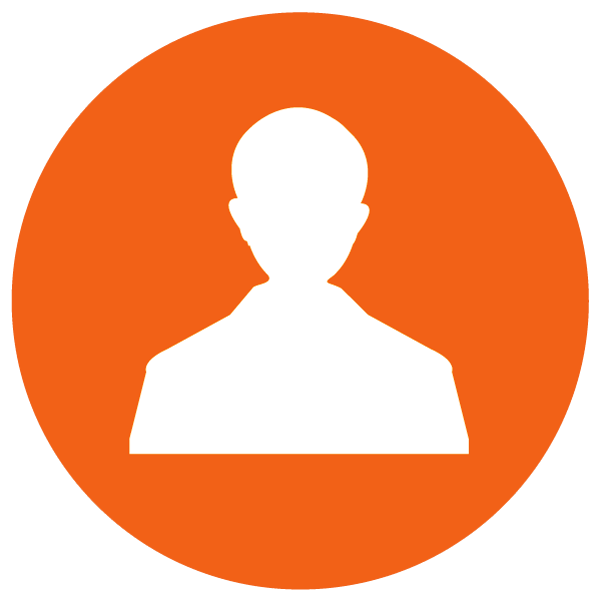 At Equity Advisor Solutions, we understand that you want to spend time expanding your business and are here to help.
Portfolio management system
Model portfolios using mutual funds, equities, and ETFs
Allocate multiple models in one or hundreds of accounts
Custom pricing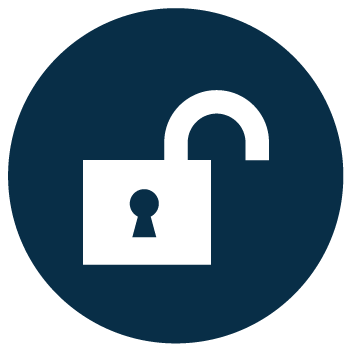 Thinking about going independent but you're not sure of all the details? Talk to us! Equity Advisor Solutions can assist you with coordinating the entire process.
Build your own practice, your way
We help you navigate the process
Immediately establish a professional image for your firm without the price tag
Turnkey Asset Management Program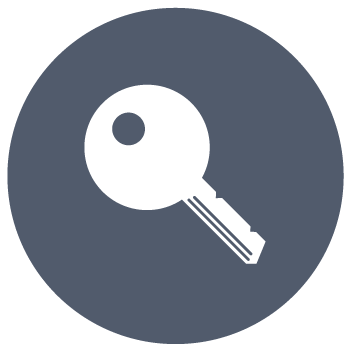 If you offer a TAMP or would be interested in establishing one, Equity Advisor Solutions offers tools and services to take many of the back office duties off your shoulders.
Make your TAMP available to other advisors
Simple trading, billing, reporting, downloads, and client portal
GIPS composite performance reporting capabilities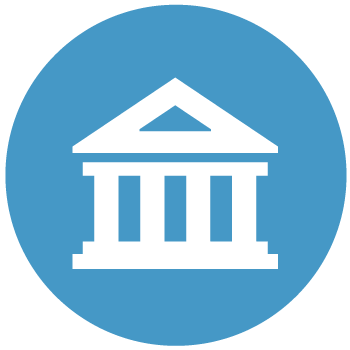 If you are an independent broker-dealer who either has a current fee-based program or are looking to create one, Equity Advisor Solutions will work for you.
Commissions credited to registered reps
Private-labeled client portal
See all reps under one login